Welcome to our Augmented Staffing Services!

At EWall, we specialize in providing top-notch Augmented Staffing Services
to help businesses meet their staffing needs with precision and efficiency.
Our comprehensive solutions empower organizations to optimize their workforce and
achieve remarkable results.

What is Augmented Staffing?

Augmented Staffing is a cutting-edge approach that combines the best of both worlds: human talent and technology. It involves leveraging advanced technologies, such as artificial intelligence and machine learning, to augment and enhance the capabilities of your existing staff. By seamlessly integrating these technologies into your workforce, you can unlock new levels of productivity, streamline operations, and drive sustainable growth.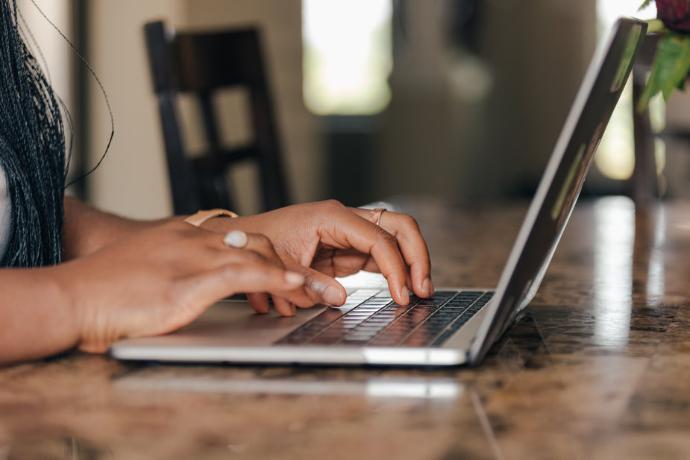 Access to Elite Talent

We have a vast network of skilled professionals who are experts in their respective fields. Our rigorous screening and selection process ensures that we identify the best-suited candidates for your specific requirements. Whether you need software developers, data analysts, digital marketers, or any other specialized roles, we have you covered.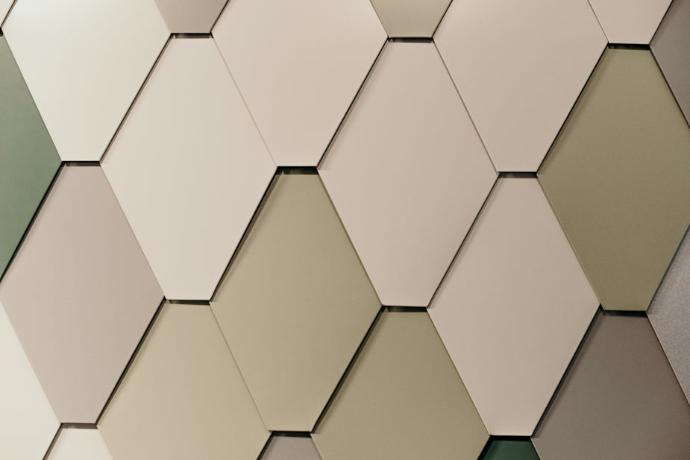 Rapid Scalability

Our Augmented Staffing Services offer unparalleled flexibility, allowing you to quickly scale your workforce up or down based on your business needs. Whether you're launching a new project, expanding into new markets, or need temporary support during peak periods, our agile solutions ensure that you have the right talent at the right time.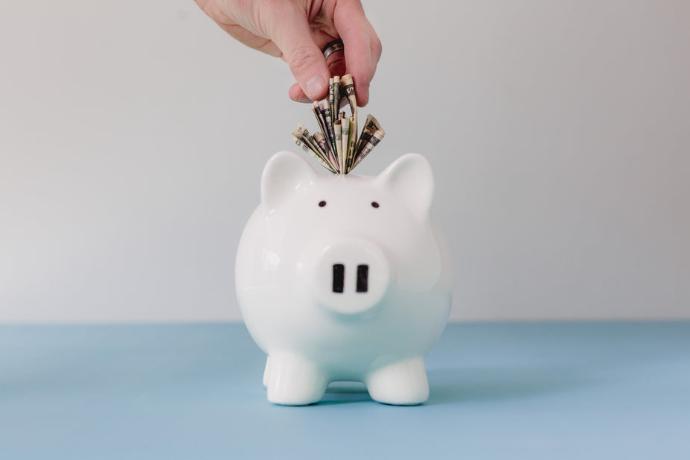 Cost Optimization

By leveraging our Augmented Staffing Services, you can reduce overhead costs associated with hiring and training full-time employees. Our scalable solutions enable you to access highly skilled professionals on-demand, saving you both time and money. You can focus your resources on core business activities while we handle the staffing complexities.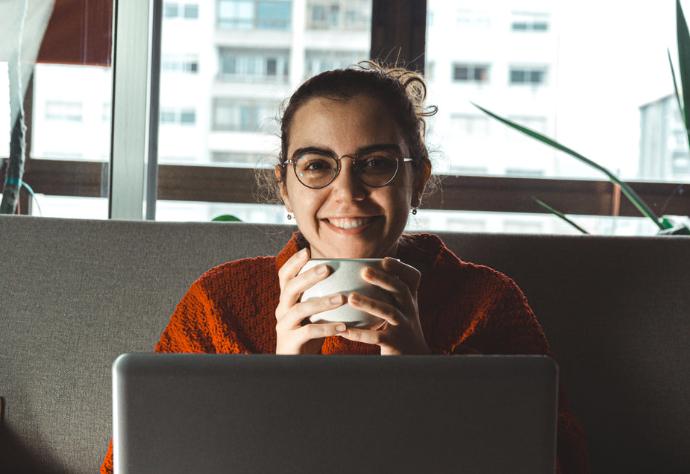 Technological Expertise
As technology continues to evolve, staying ahead of the curve is crucial for success. Our Augmented Staffing Services provide you with access to professionals who possess cutting-edge skills and expertise in the latest technologies. They bring fresh perspectives and innovative ideas that can drive digital transformation within your organization.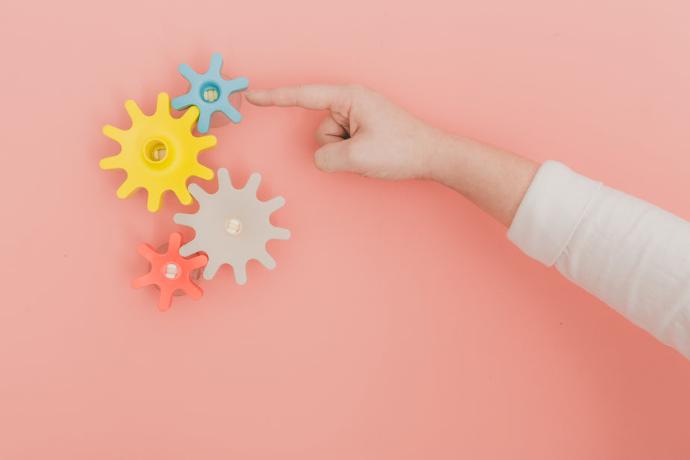 Seamless Integration
We understand the importance of smooth integration within your existing team and processes. Our Augmented Staffing experts work closely with you to understand your unique requirements, culture, and goals. By seamlessly blending our augmented professionals with your internal team, we ensure a collaborative environment and optimal workflow.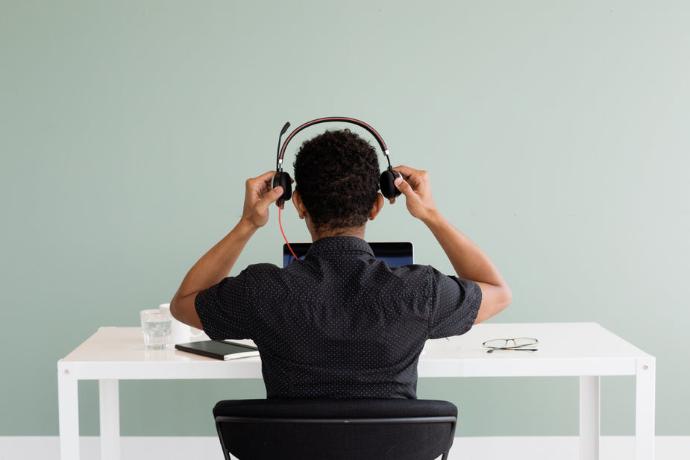 Ongoing Support

Our commitment to your success extends beyond providing talented professionals. We offer comprehensive support and supervision throughout the engagement. Our dedicated account managers ensure clear communication, efficient coordination, and timely resolution of any issues that may arise.

Transform your Workforce with Augmented Staffing:
Experience the power of Augmented Staffing and elevate your business to new heights. At EWall, we bring together human expertise and cutting-edge technology to create a workforce that is agile, adaptable, and results-driven.
Fill out the form to contact us today to learn more about our Augmented Staffing Services and how we can tailor a solution that perfectly aligns with your business objectives. Let's unlock the full potential of your workforce together!