PARK YOUR CAR AT EASE AND CONVENIENCE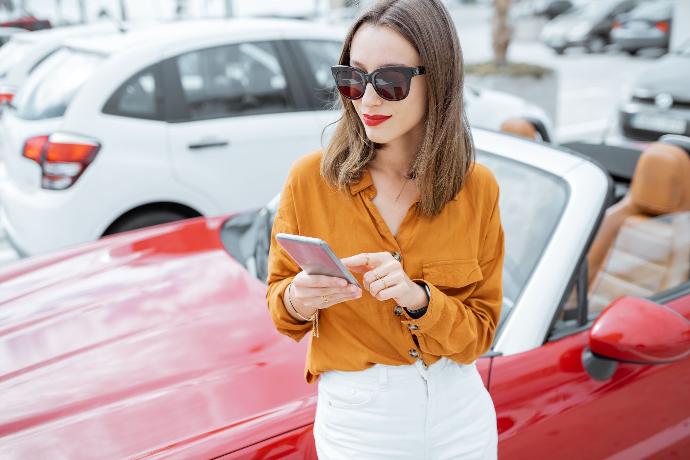 Book Online
Check and Book a Valet Online with no time!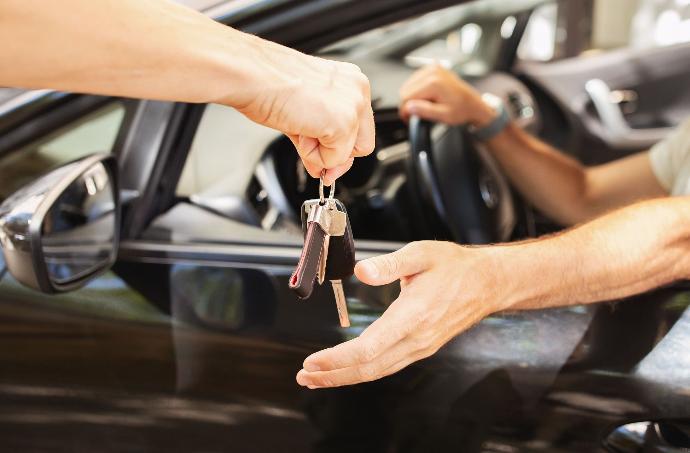 Park Secure
More Secure and safe parking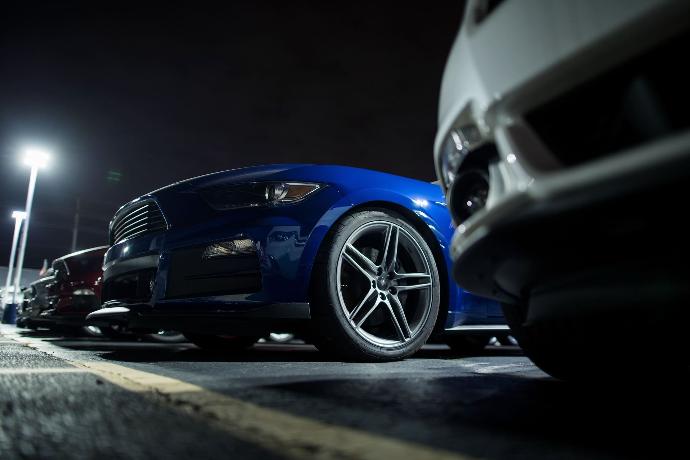 Smart Parking
Get Notified about the vehicle status as a real time updates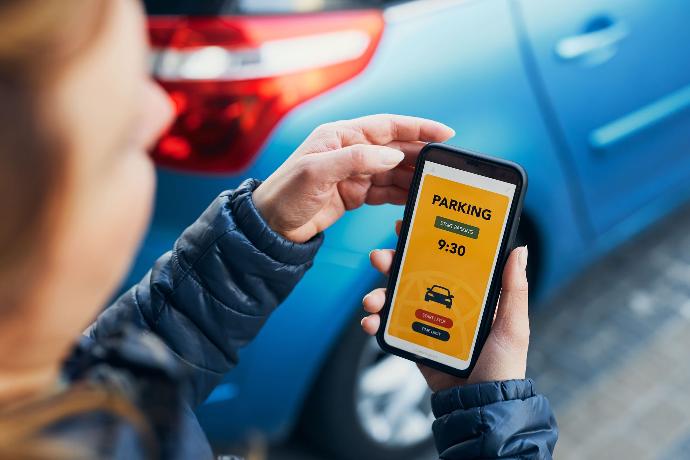 Quick Recall
Recall vehicle at your fingertips and avoid the waiting time
Advantages For Vendors | Advantages For Customers ​
Increased Efficiency
By partnering with Valet search, vendors can reduce wait times, increase capacity, and improve customer satisfaction.
Advanced Technology

Valet search uses cutting-edge technology to provide real-time tracking, secure payment processing, and customizable reporting tools.
Cost Effective
This includes the cost of hiring and training personnel, purchasing equipment, and managing logistics.
Increased Revenue
This can help increase revenue for vendors by attracting more customers and generating repeat business.

Avoid Waiting Time

Now instead of waiting in the lobby while you leave, just click "Ready to leave" button on the application when the dining is over and check the vehicle status!

No Communication Issues

Valet search reduces the communication gap by having your registered vehicle number for every process on valet parking!

Park Smart and Secure

With Valet search, you'll receive instantaneous, real-time updates and notifications regarding the status of your parked vehicle

Offers & Promotions
When you dine at any of our partner restaurants and use our valet parking service, you unlock exclusive offers and promotions.

SMART PARKING SOLUTION FOR BUSINESSES
Experience the future of parking convenience with our
ValetSearch
Your car, our expertise!