Embark Value-Centric Solutions with EWall
Unlock boundless value and ignite digital prosperity with EWall, the premier Digital agency specializing in eCommerce and ERP solutions. Our meticulously crafted services are designed to create tangible value for your enterprise. From enhancing operational efficiency to fostering customer loyalty, our team empowers you to achieve remarkable outcomes and fuel growth. Experience a transformative partnership with a leading IT agency that prioritizes your success and propels your business forward in the digital landscape.

Propel Your Brand's Success
Ignite Growth with EWall's Value-Driven Enterprise eCommerce Solutions



Odoo eCommerce
Your Hub for Online Retail
Success
Primary functions in running a successful e-commerce store
We cover you on all the below aspects



For your very specific industry,
we have highly-tailored

IT solutions.
FEATURED SERVICES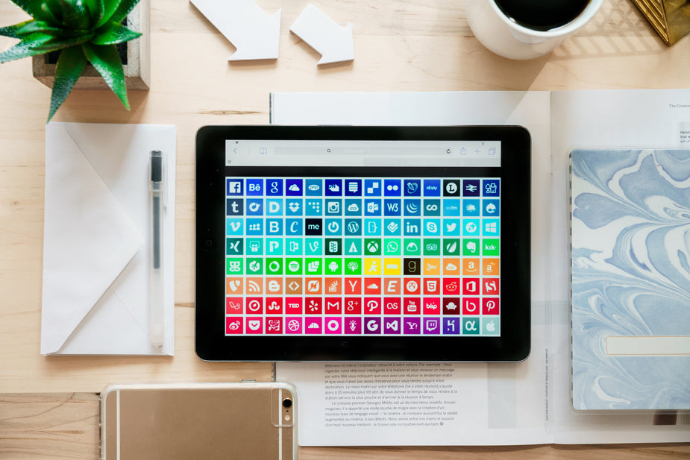 Digital Marketing
A range of strategies and techniques to optimize your online presence, attract targeted audiences, and drive measurable results.

500+ companies
run our solutions to grow their businesses.
Join us and make your company a better place.


How do we claim to

excel?
HIRE US, WHY NOT?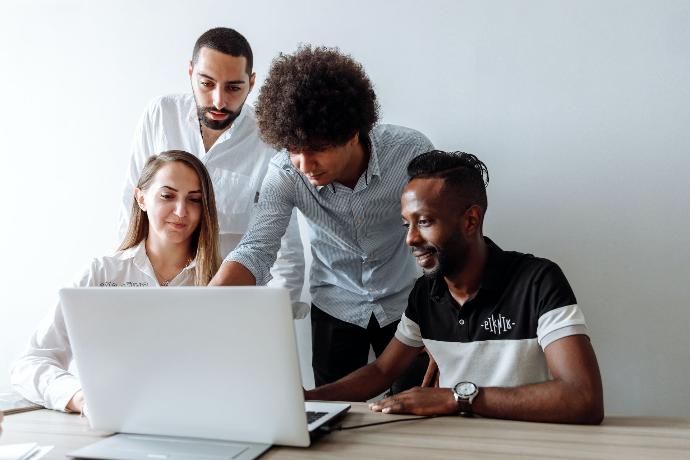 Highly Skilled Staff

Having obtained the official & formal training in IT technology and Development fields, our staffs knows best In eCommerce, ERP, CRM and Mobile solutions.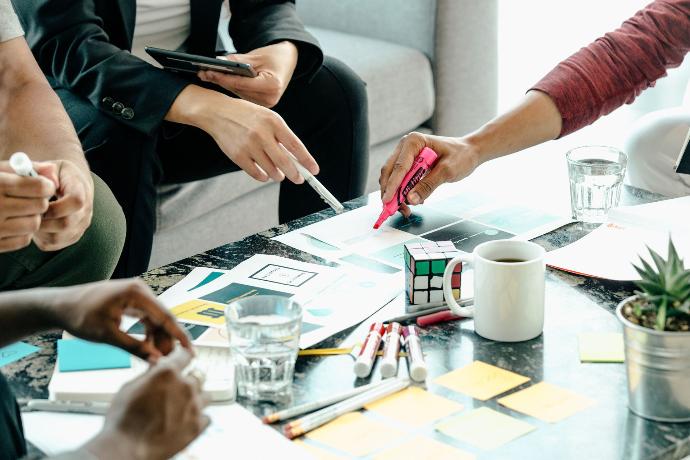 Apps We Serve

We Specialise in Adobe Magento, Odoo, ERPNext, Shopify, Wordpress, Drupal, WooCommerce, Salesforce, MS Dynamics, Umbraco, Sitefinity, Django, etc.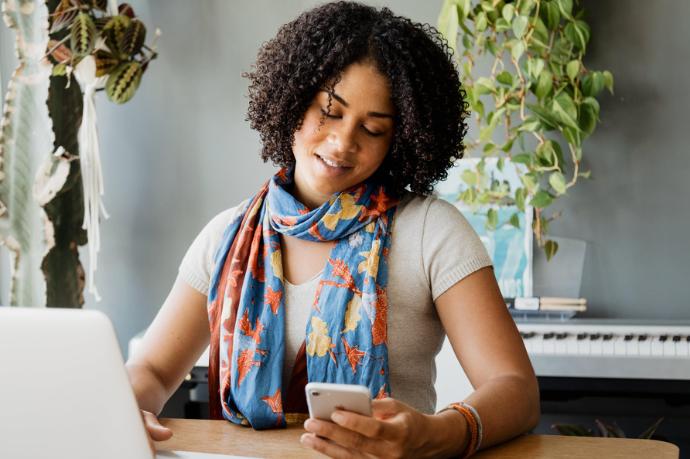 Quality Assurance

We are keen on delivering high-quality solutions. Our QA process ensures that your product delivers excellent usability, functionality, and performance.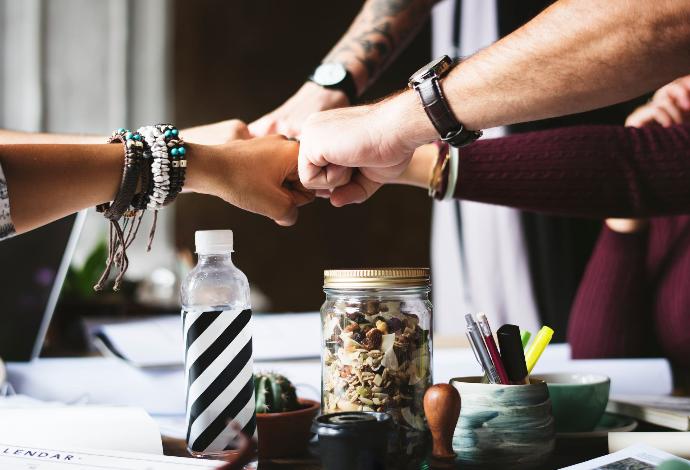 Great After Support

Corrective: fixing problems discovered by users.
Adaptive: keeping software up-to-date.
Perfective: continuously improvements.