Welcome to the world of Adobe Commerce, the ultimate e-commerce solution for medium and large sellers. In this section, we will explore why Magento stands out as the best choice for businesses looking to establish a robust online presence and drive success in the competitive e-commerce landscape.

Top reasons: Adobe Commerce (Magento) offers numerous benefits that can elevate your online business to new heights.

Robust E-commerce Platform

Adobe Commerce (Magento) provides a powerful and scalable e-commerce solution, capable of handling both small businesses and enterprise-level operations.

Customization and Flexibility

With a vast range of extensions and themes, Adobe Commerce allows you to tailor your online store to fit your unique business needs and brand identity.
Seamless Shopping Experience

The platform offers a user-friendly interface and responsive design, ensuring a seamless shopping experience for customers across various devices.

Advanced SEO Capabilities

Adobe Commerce is optimized for search engines, helping your products gain better visibility and attracting more organic traffic to your online store.

Multi-Store Management

If you operate multiple online stores, Adobe Commerce enables efficient management of all stores from a single admin panel, streamlining operations.

Secure and Reliable

Security is a top priority with Adobe Commerce, ensuring your customers' data and transactions are protected, and building trust and credibility.

Extensive Integrations

The platform integrates with a wide range of third-party applications and tools, empowering you to enhance functionality and streamline business processes.

Analytics and Reporting

Adobe Commerce provides comprehensive analytics and reporting features, helping you gain insights into customer behavior and make data-driven decisions.

Global Expansion

The platform supports multiple languages, currencies, and tax systems, facilitating your business expansion into international markets.

Community Support

As an established e-commerce platform, Adobe Commerce (Magento) has a thriving community of developers and experts, providing continuous support and updates.

Choosing Adobe Commerce (Magento) can be a game-changer for your e-commerce venture, giving you the tools and resources to stay competitive in the rapidly evolving online market.
Hire Adobe Commerce (Magento) Developers
At EWall, we take pride in delivering highly scalable and secure eCommerce solutions that not only drive traffic but also maximize revenue for your business. Our competitive advantage lies in offering the opportunity to hire experienced Magento developers at attractive rates, providing you with exceptional value for your investment. With EWall, you can be confident in our top-notch services, enabling your online business to thrive and flourish.

Your Business Deserves the Best, Let Our Expert Magento Developers Take You to the Next Level.
Magento Consulting Services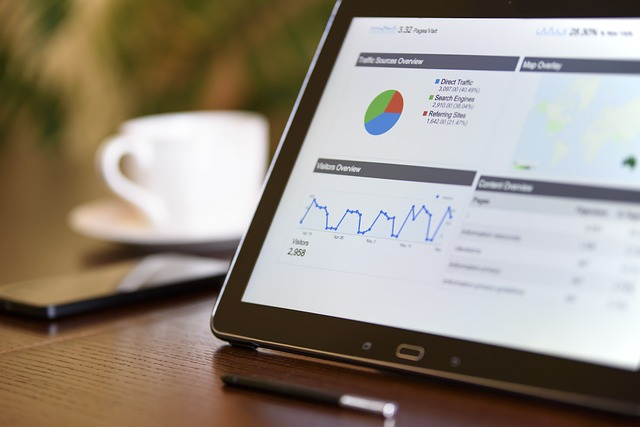 Business Analysis:

Our Magento consultants will carefully study your business needs, goals, and target audience. Together, we'll create a customized plan to boost your e-commerce success.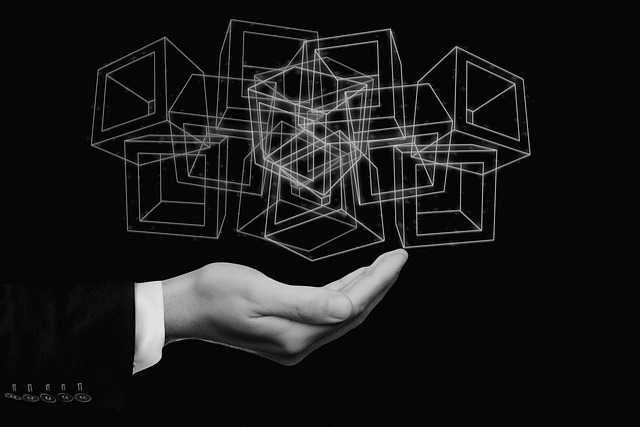 Platform Selection and Planning:

We suggest using Magento for medium and large sellers because of its great advantages. We'll help you plan and smoothly switch to Magento for your business.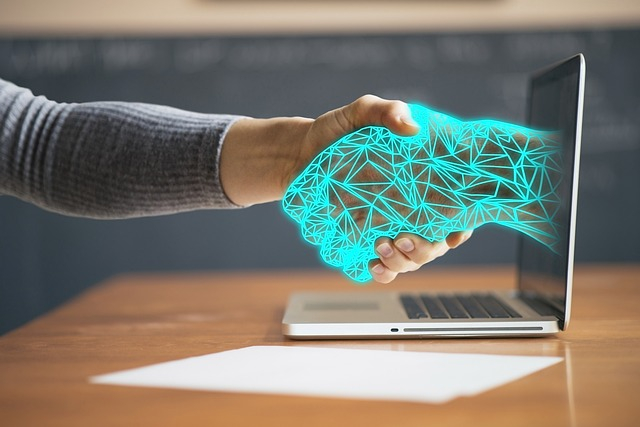 Customization and Integration:

Our team will assist you in customizing and integrating Magento extensions, themes, and features to improve your online store and create a smooth customer experience.

Magento Development Services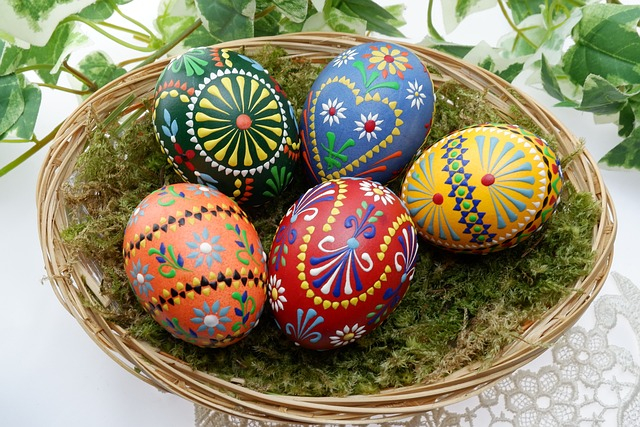 Custom Design and Development:

Our expert Magento developers will create a beautiful and user-friendly e-commerce website that showcases your brand and boosts sales.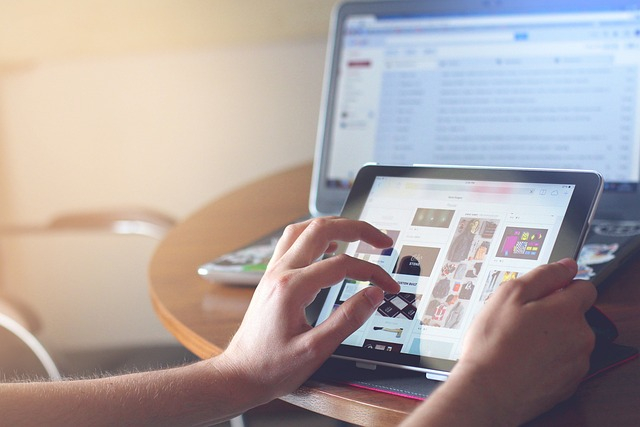 Responsive and Mobile Optimization:

We will make sure your Magento store is fully optimized for mobile devices, providing a seamless shopping experience for your customers on any platform.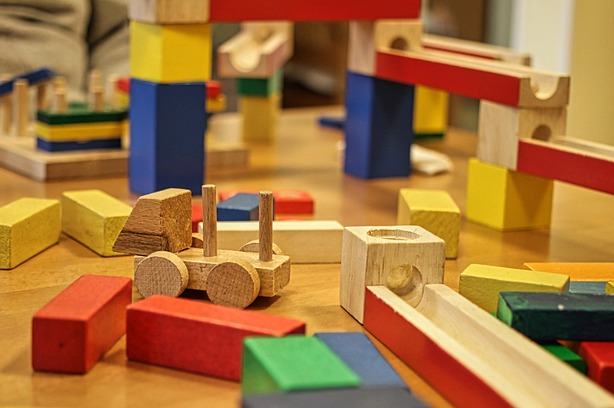 Extension and Module Development:

We can create custom extensions and modules for your business, tailored to your unique needs and to enhance your store's capabilities on Magento.

Magento Migration and Upgrade Services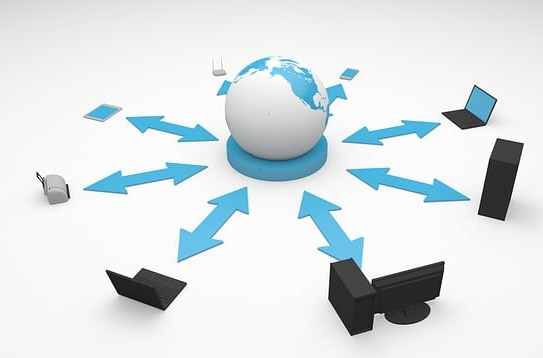 Magento Migration:

Our experts will smoothly migrate your data, products, customers, and orders to Magento from your current e-commerce platform.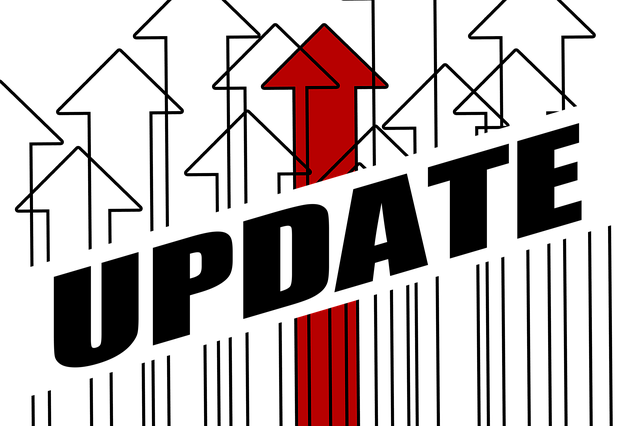 Magento Version Upgrades:

We'll upgrade your Magento version to get the latest features and improve security and performance. Our team will handle the process with minimal downtime for your online business.

Magento Integration Services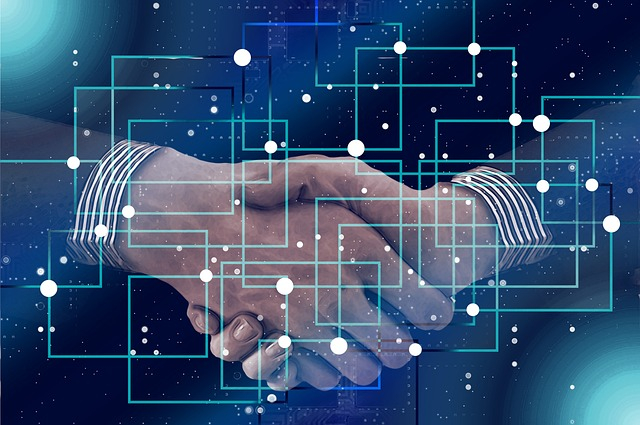 Third-Party Integrations:

We'll connect your Magento store with other systems to improve efficiency and customer experiences. Our experts will handle the integration.

API Development and Integration:

We create custom APIs for your Magento store to connect with external systems, exchange data, and automate workflows.

Get A Complete Suite Of Magento Development Services
"We guarantee the delivery of secure, scalable, and cost-effective projects that enhance your customers' experience and drive higher conversions. Our focus on excellence ensures optimal results for your business."

Frequently Asked Questions