The CRM with Built-in
Intelligence!
Track leads and offer better customer support
More than
50+ companies

have trusted us

Join us and make your company a better place.
Save Your Time
Schedule the activities based on calls, sales scripts, meetings, mailing, and quotations. Get all the information you need, directly on the opportunity: website pages viewed, mail received, etc.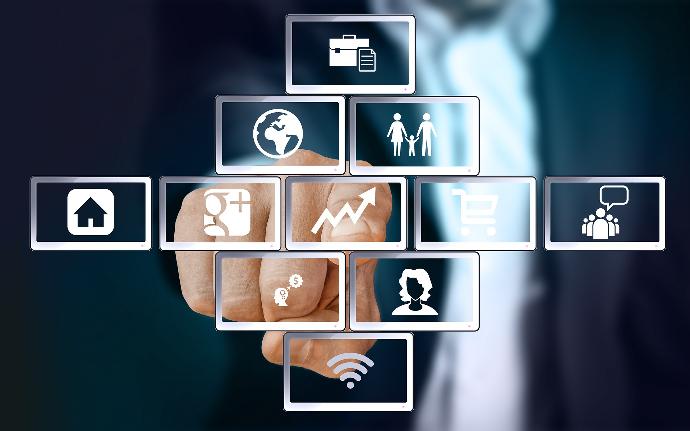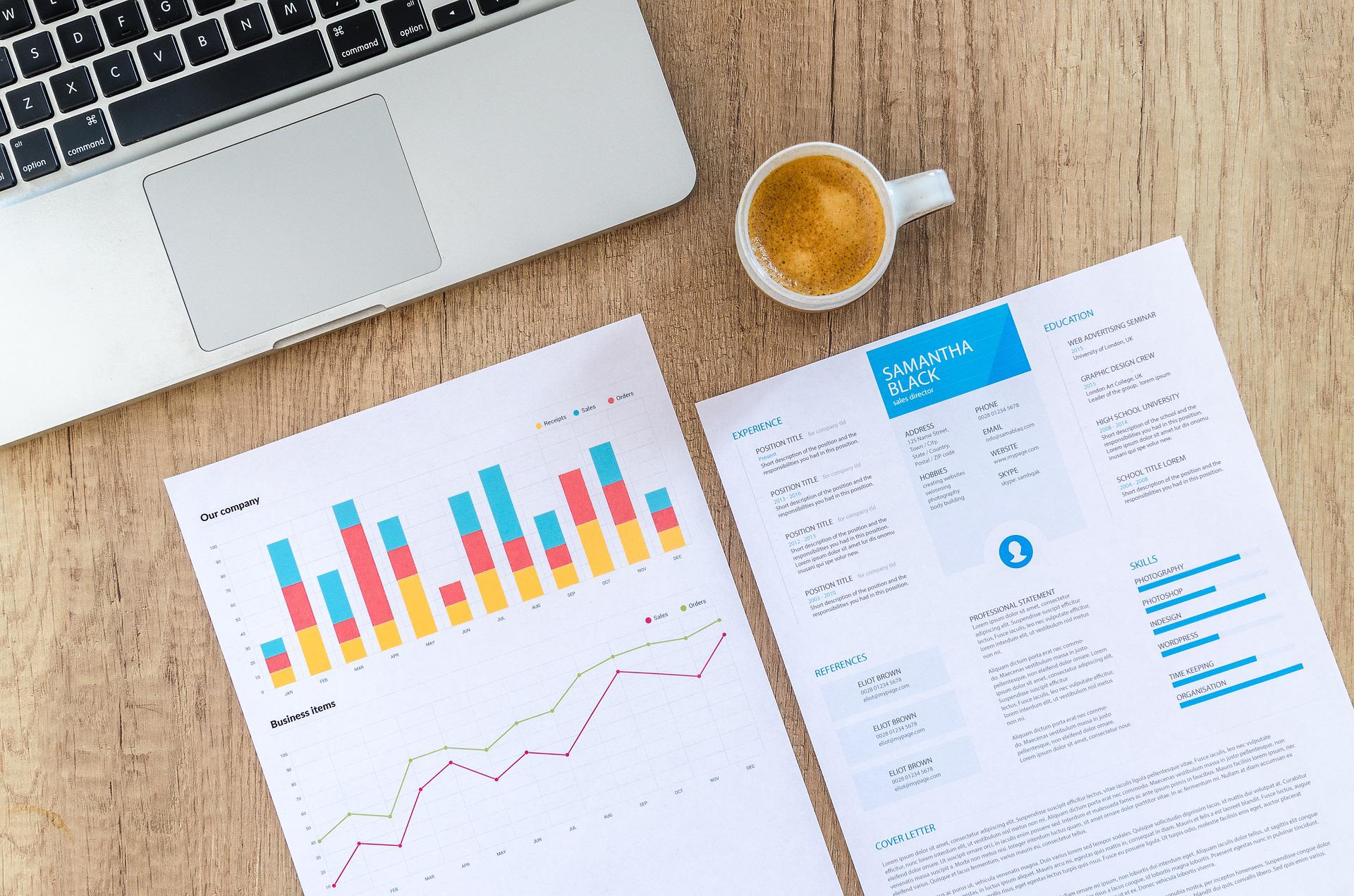 Get The Accurate Reports
Get to know about all the insights
Design your own custom dashboards
Get deeper with the real-time flow charts, graphs
Share these reports with anyone
Stay Connected With Customers
Real-time connections with your customers and teams, see when someone logs in or makes a call. And also get to know what happened when you were away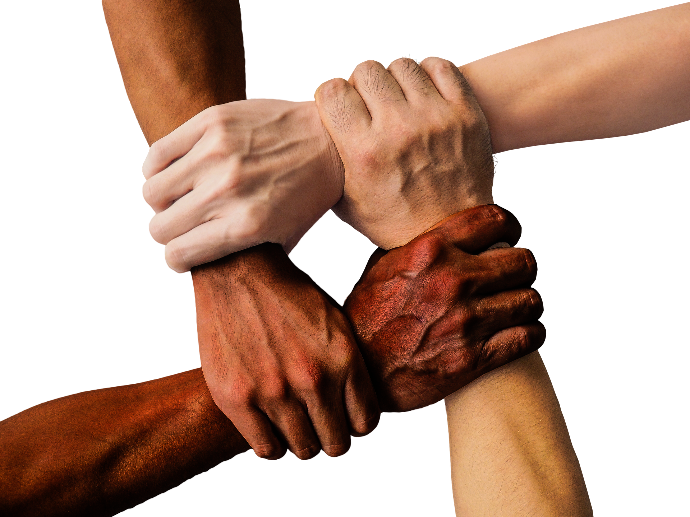 Multiple Modules Integration
Odoo ERP integrates all the modules together so that users can easily keep track of products from their manufacturing to their delivery.

Customer Support
Odoo offers customer service through plenty of sources that are easy and approachable.

Customizable Architecture
Odoo provides end-to-end user customization without major rewriting of codes or changes in its basic structure.`
Grow Your Business With Odoo CRM
Get the Customization and third party integration done