Shopify or Shopify Plus is a world-leading e-commerce platform that empowers businesses of all sizes. From small startups to established brands, Shopify provides the tools you need to create, manage, and grow your online store.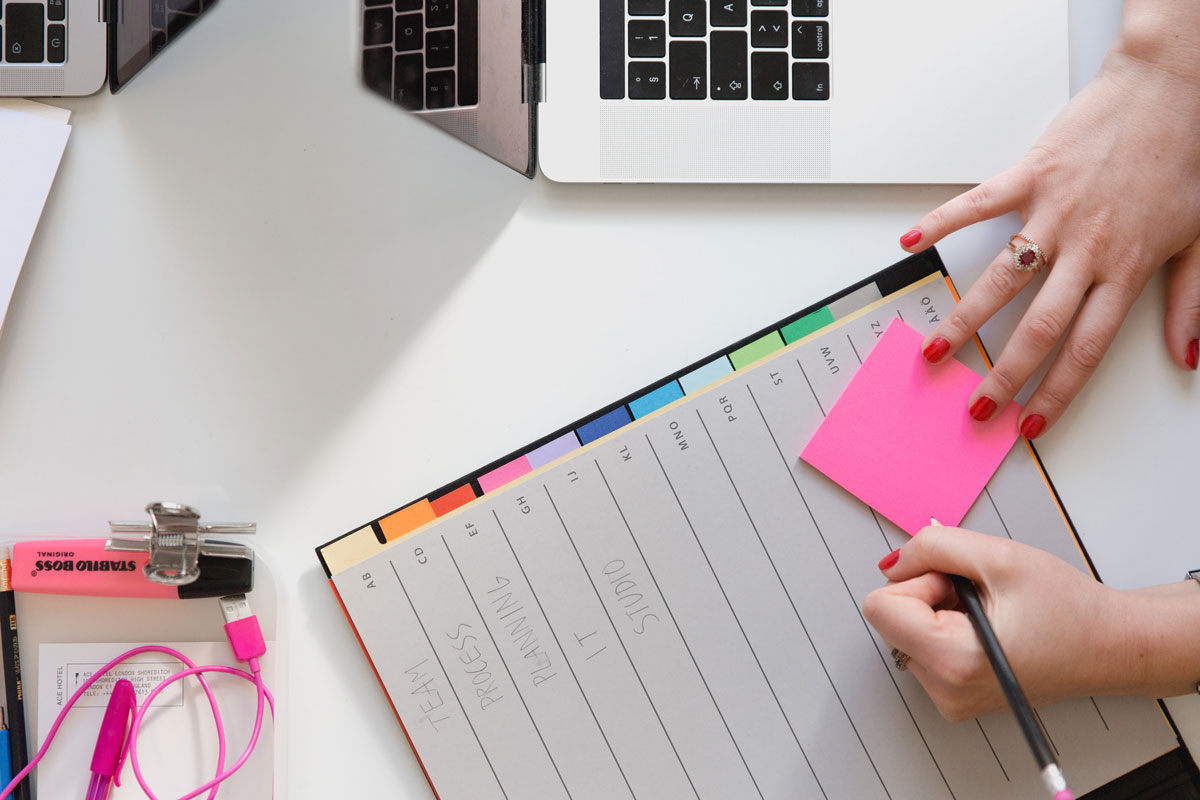 What is Shopify?

Shopify is a comprehensive e-commerce platform that allows businesses to sell products online. It provides a range of features, including website creation, inventory management, payment gateway integration, and customer relationship management. With Shopify, you can manage your entire online business from one place.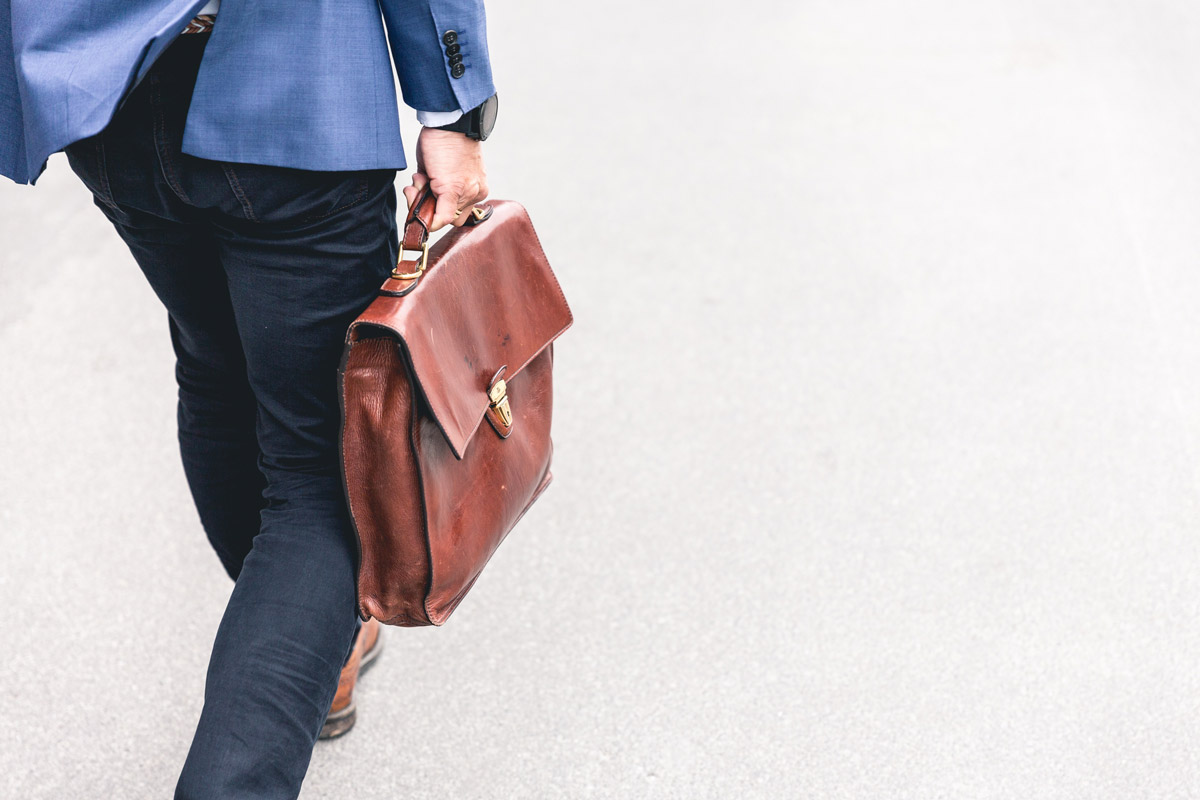 Why Choose Shopify?

Shopify stands out for its ease of use, scalability, and extensive features. It's designed to grow with your business, making it an excellent choice whether you're just starting out or looking to expand. Plus, with a robust support community and a plethora of apps and integrations, Shopify offers flexibility and support that few other platforms can match.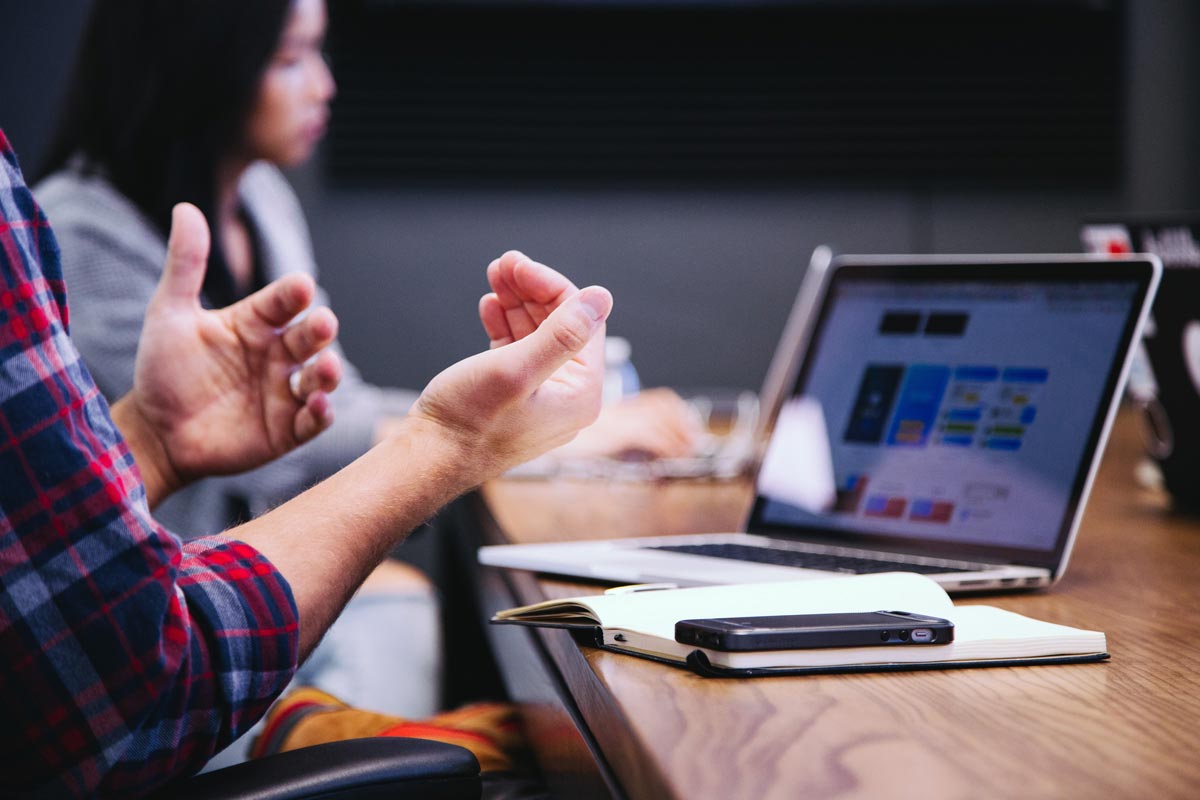 How Can Shopify Benefit Your Business?

Shopify can transform your business operations, offering a seamless shopping experience for your customers while simplifying back-end management for you. With its intuitive interface, you can easily set up and customize your online store, manage inventory, track sales, and engage customers. Plus, Shopify's SEO features and marketing tools can help you reach a wider audience and boost your online sales.

Learn How EWall Can Enhance Your Shopify Experience