Odoo Apps

Support applications to run your business more effectively and smoothly in Odoo
Odoo, an extensive business app suite, encompasses tools for diverse operations. EWall Solutions specializes in crafting custom applications within the Odoo ecosystem, meeting specific industry needs. Their expertise lies in creating tailored solutions for retail, manufacturing, e-commerce, and more.
These applications seamlessly integrate with Odoo's framework, optimizing workflows.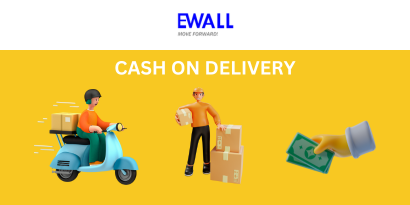 Cash On Delivery
The Cash On Delivery Application for Odoo by EWall streamlines payment processing, allowing customers to pay upon delivery. It seamlessly integrates with Odoo, simplifying order management and enhancing the customer experience.
Live Chat (Tawk To)
With Odoo LiveChat Tawk To, you can engage with your website visitors in real time. This messaging app enables you to chat with your website visitors, as well as communicate with your backend users, salespersons, or sellers instantly. You can also share files, images, and more in real time.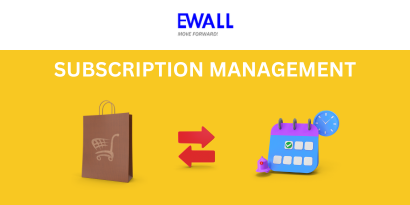 Subscription Management
EWall's Subscription Management Application for Odoo streamlines subscription handling, offering effortless management of recurring services, billing, and customer subscriptions within the Odoo ecosystem.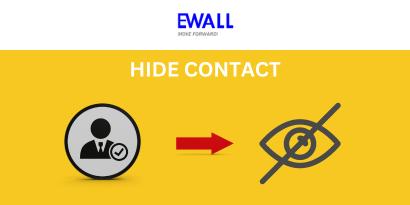 Hide Contact
Hide Contacts Application for Odoo, developed by Ewall, offers a effortless solution to safeguard sensitive contact information within the Odoo platform. With its user-friendly interface, it enables selective access control, ensuring privacy and security for confidential contacts.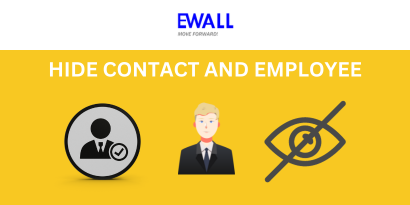 Hide Contact & Employee
Hide Contact & Employees for Odoo by EWall is a robust application that ensures data privacy and security by allowing selective contact and employee information concealment. This feature-rich tool offers hassle free control over sensitive data visibility within Odoo's ecosystem.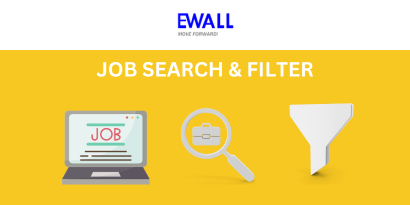 Job Search & Filter
Odoo's Job Search & Filter Application by EWall streamlines job hunting with advanced filtering options, enabling users to swiftly pinpoint relevant positions. This app offers a user-friendly interface, enhancing the job search experience by efficiently sorting through job listings based on specific criteria.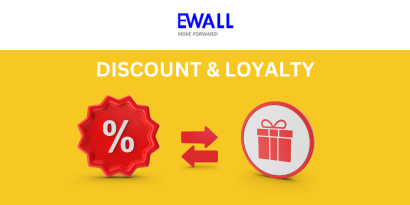 Discount & Loyalty
Discount & Loyalty Application by EWall offers seamless loyalty program management, empowering businesses to create tailored rewards for customers. This app streamlines discount implementation, enhancing customer engagement and retention within the Odoo ecosystem."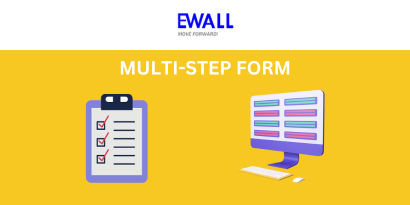 Multi Step Form
EWall's Multi Step Form Application for Odoo streamlines data collection by breaking complex forms into user-friendly, sequential steps. This customizable tool enhances user experience, improving data accuracy and efficiency within Odoo's platform.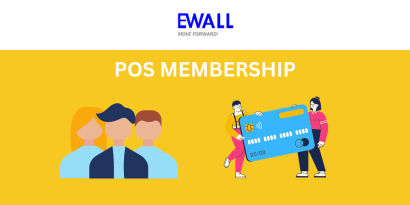 POS Membership
POS Membership Application by EWall for Odoo streamlines membership management, enabling swift sign-ups, renewals, and access control within the Point of Sale system. Integrate and manage memberships, offering a user-friendly experience in Odoo.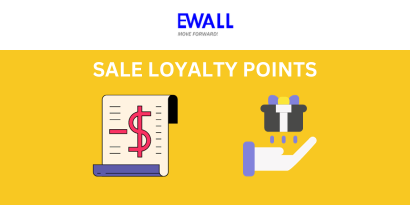 Sale Loyalty Points
EWall's Sale Loyalty Points Application for Odoo is a powerful tool that enables businesses to create and manage loyalty programs effortlessly. With user-friendly features and integration with Odoo, it allows businesses to reward their customers, boost sales, and enhance customer satisfaction.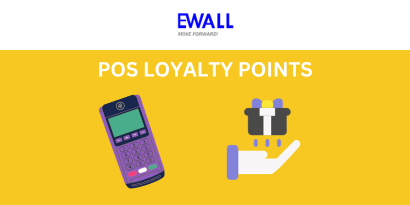 POS Loyalty points
EWall's POS Loyalty Points Application for Odoo revolutionizes customer rewards with integration, offering efficient point accumulation and redemption at the POS. This innovative solution enhances customer loyalty by providing a user-friendly interface for earning and spending points, ultimately driving repeat business.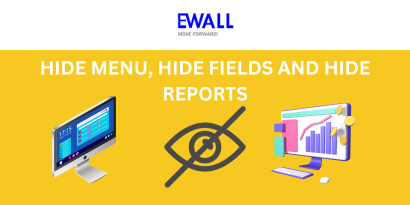 Hide Menu, Hide Fields and Hide Reports V15

Hide Menu, Hide Fields, and Hide Report Application for Odoo, developed by EWall, empowers users to streamline interface views by concealing menus, specific fields, and reports, enhancing customization and user experience within Odoo in just a few clicks."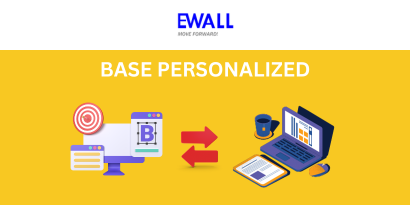 Base Personalized
The Base Personalized Application for Odoo by EWall is a powerful tool for customizing and tailoring your Odoo ERP system to meet your unique business needs. With user-friendly features and extensive customization options, it empowers businesses to streamline their operations and enhance efficiency.

For any kind of
Odoo

Customizations

Odoo ERP, CRM, Ecommerce, Website, (Customization, Development, Maintenance & Support)