Benefits
Manage Customers
Handle all customer information from their first inquiry until they become a loyal customer.
Track Sales
See where customers come from and which channels are working best so you can make adjustments accordingly.
Prepare Orders
Easily generate complete invoices from simple purchase orders so you can stay on top of every sale and fulfill them promptly.
Better collaboration
See what coworkers are up to so you can make informed decisions, stay up-to-date on projects and plan better.
Customizable reports
With an ever-expanding library of reports, uncover insights buried deep within your data—no advanced degrees needed.


Humble beginnings
You don't need millions or even thousands of dollars to see a significant impact—our plans start at just $25 per user per month
Time-Saving
Instead of struggling through a complicated interface, Zapier's seamless integrations let you focus on what matters most—your projects.
Device Compatibility
Take care of your team no matter how they work—whether they prefer a phone or a laptop.
Easily Share Access
Allow remote employees or freelancers to log in and collaborate on projects as if they were in the office.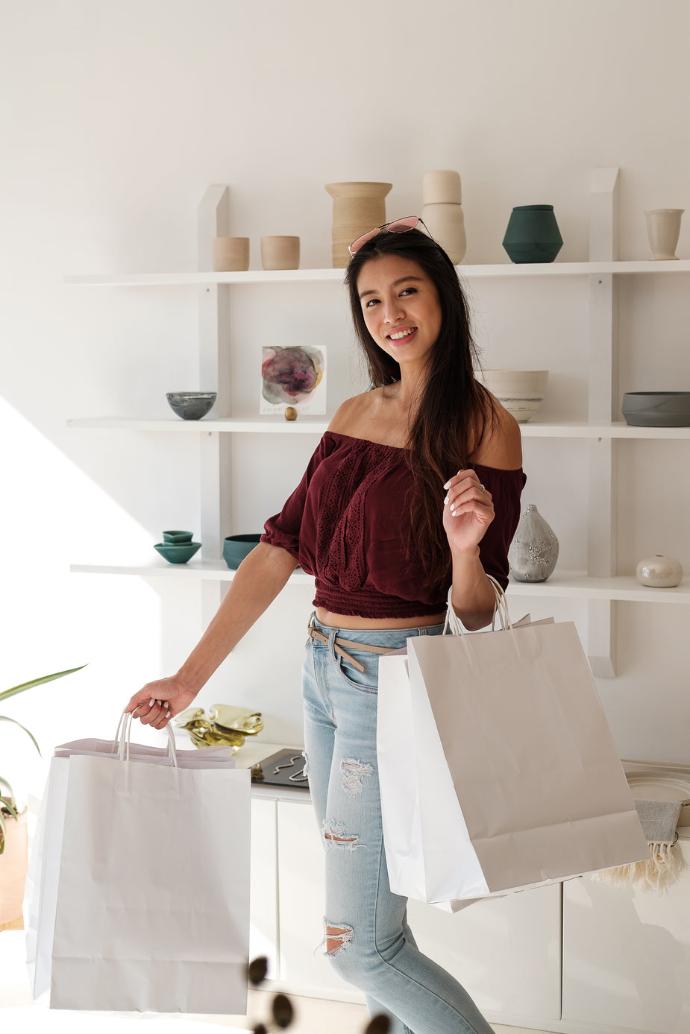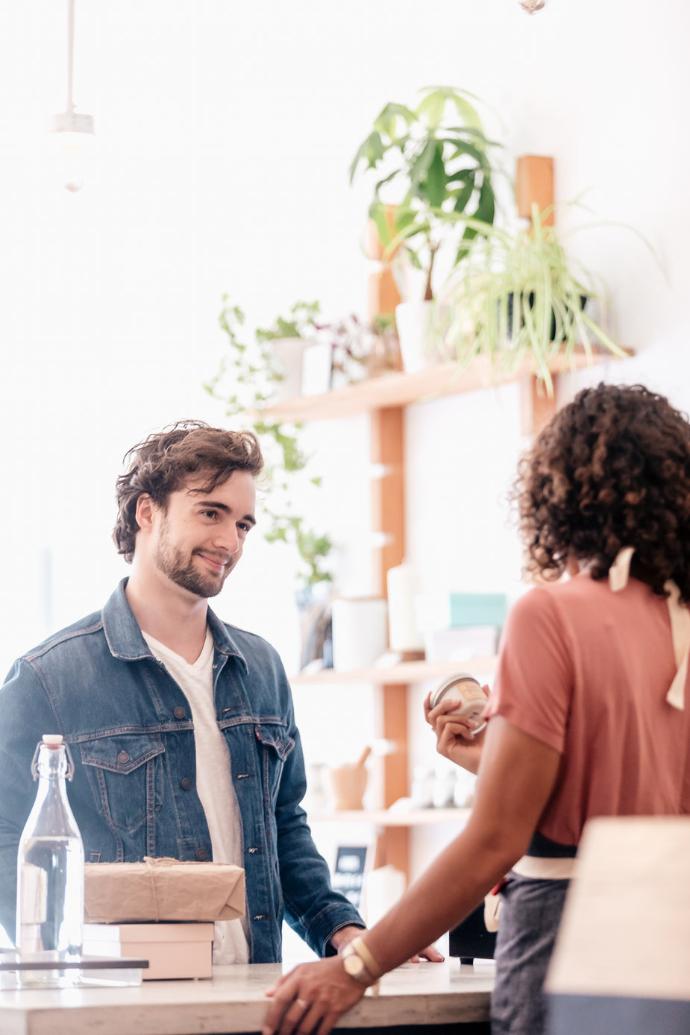 Features
Free Trial
With an enterprise plan, we offer a free trial so you can see how simple and powerful the Odoo enterprise system is.
Integrations
As a product designed by marketers for marketers, every integration we offer is industry-specific, highly customizable, and designed to make data management an easy task.
Scalability
Our software is built with scalability in mind. You can start small with just a few apps, but expand as big as your company requires at any time.
Our award
winning customer service - Zero waiting on hold, real-time chat support, helpful articles, 1-hour response times in business days

Account 360
Your account dashboard is now simplified. Manage your employees and automate workflows so you never miss a beat.


Brilliant Business Apps
A range of integrated apps - Credit card processing, invoicing, scheduling - to help you spend less time on tedious tasks so you can focus on what matters most: running your business
Expandable CRM
Reach customers anywhere in their journey: contact, prospect, company contact... With Odoo CRM you can manage all stages at a single place.
Easy Reporting
Turn data into quick insights using dashboards to extract performance indicators and gain an in-depth understanding of your customer base.
Rely on real
time data - Tackle opportunities as they arise thanks to near real-time reporting and data loading capabilities.