The Customized ERP
Connect the many stages of your construction project with Customized ERP software. Discover how performance, usability, and clarity all come together in a single integrated construction management platform.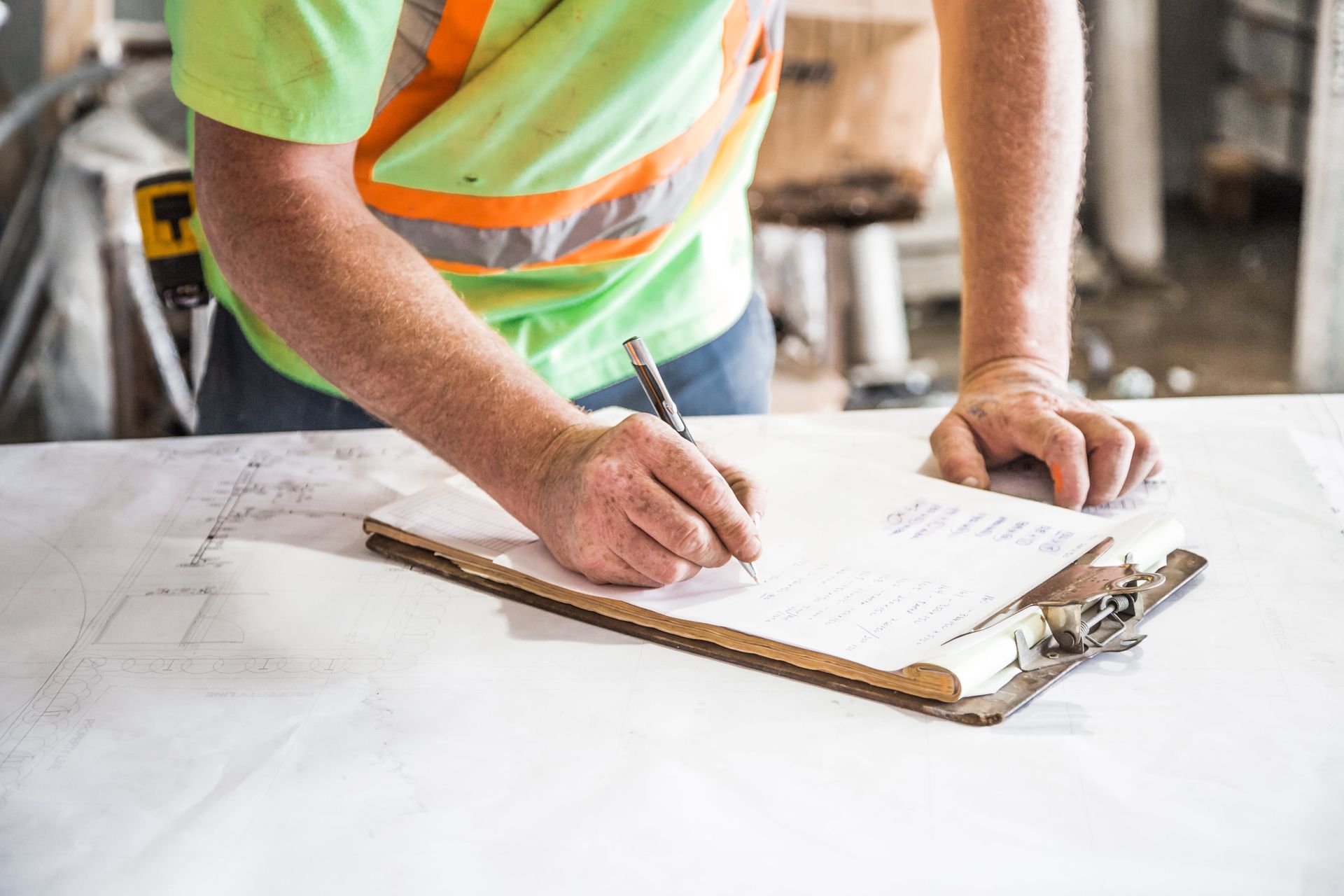 Integrated Performance
An all-inclusive construction management procedure that utilizes a single, unified platform.

Detailed Reports
Reports are generated based on the filters with multiple views

Expert built
Developed by industry professionals following extensive research on construction methods.

With this construction management Odoo app, you can manage project estimation costs, progress task-wise, and the balance remaining based on the budget spent on materials, manpower, and equipment which is recorded project tasks.

Before entering the material, personnel, or equipment records, the finance/admin manager must first approve the budget cost for each project work.

We have segregated the purchase order based on material and manpower and were able to map different PO for the respective projects.

For Material/manpower we need to create RFQ for suppliers based on supplier responses we will make RFQ as PO.
Once the material PO is confirmed delivery receipt will be created against the PO. After the delivery receipt is validated we can raise the vendor bill against PO.

New Supplier Creation
You can create a new supplier within the application and customize many other factors, watch this video for the detailed view on this!
Creating RFQ
Add Products/materials and their details, and create a RFQ (Request For Quotation)
Delivery Receipt & Supplier Bill
Once the RFQ is converted to PO(Purchase Order) you can send the delivery receipt and supplier bill.
Project and Task
Creating New Projects and tasks are not a big deal now! Just enter the details and you new project and task is created for management from the software.
Project Completion and Graph Report
After the Project/task completion get the detailed reports on everything you have spent, due, materials used, man power required and many more.
Get the best Construction ERP & ease your efforts!
Join us and make your projects a better one.