Explore Life At EWall
Your success is what you make it. We offer the resources, education, adaptability, and inclusive culture you need to develop into your greatest self and inspire others to do the same.

Great Work Culture!
An innovative Work Environment with great Culture fit. The organizational environment at EWall gives you the space to discover, reinvent and explore your potential. The opportunities challenge you towards constant Upskilling & Re-Skilling your existing skillset.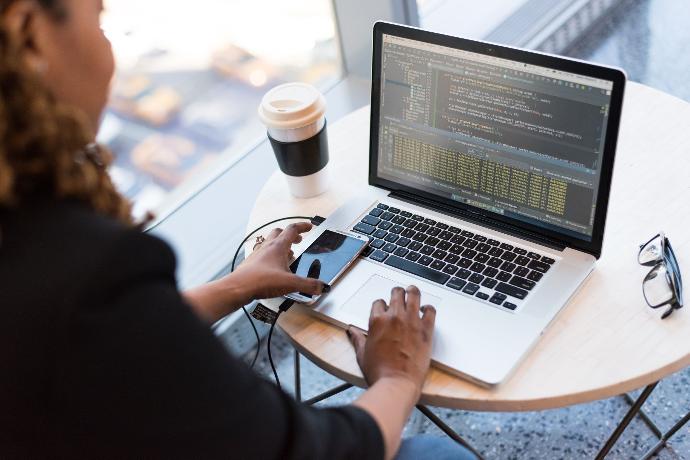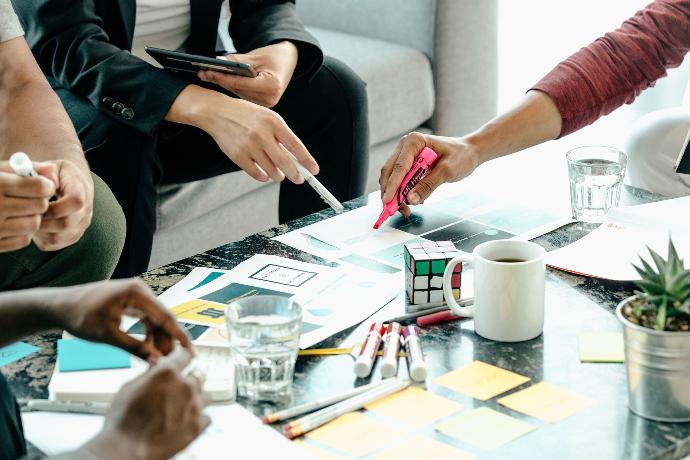 Upward Mobility
We promote learning, continuous improvement with a focus on Upward mobility.Touchwood your growth is certain at EWall. When you join EWall as a fresher you are in the right place. The kind of exposure and the knowledge you gain puts you on the path towards success!

Work-Life Balance
Work-Life balance is our top-most priority. We take care of our employees by planning and organizing fun activities/Team Outings by giving the necessary distractions to restore balance. We ensure our employees are not stressed and are well-balanced at work because why not?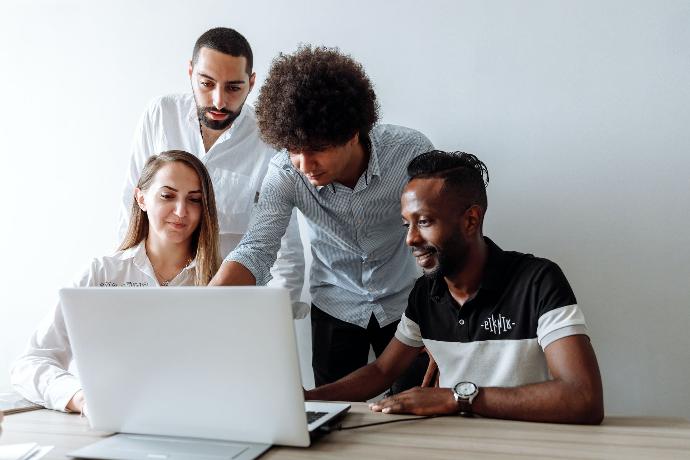 Never Let the Opportunity leave!
Join us and make your career a better place.
Unveiling the Exciting Happenings at EWall!
Festive Fridays: Your Weekly Dose of Fun and Entertainment!
Adventure Awaits: Join Us on Our Next Team Excursion!
Voices of Our Valued Team: Inspiring Employee Testimonials
For any software developers who are just starting out, my advice would be to join Ewall Solutions. The team is supportive and will help you learn and grow your skills. The organization also provides a great work-life balance, and everyone is always happy to lend a helping hand. I am sure that anyone who joins Ewall Solutions will be in good hands and will have an excellent experience.



I have started my career with Ewall solutions (Services/Technology), and it's been over 3+ years. I would say this is one of the best places to work for and to grow careerwise. Best thing is there's lots of opportunities to learn new things. Here there's a lot of focus on keeping the employees updated with the latest technology in the current market.
I have 2.5 years of experience as a developer at Ewall Solutions, and I can state that this is a great place to work. The dedication of Ewall Solutions to keeping its employees informed of the newest technologies and best practices adds a huge value to the company's culture.

Additionally wonderful is the work atmosphere at Ewall Solutions. Everybody is helpful and cooperative. I always feel at ease approaching my coworkers to seek for assistance or to bounce ideas off of. I have been given ownership over my job as a developer. I've been able to really develop as a professional and take on more difficult tasks as a result of this. I value the confidence the company has shown in me because it has helped me advance my job.Overall, if a developer is looking for a rewarding work environment, I would heartily suggest Ewall Solutions.

I started my career at EWall solutions.It will be a good start for freshers here.I have worked here for 5+ years (Project lead developer).Freshers are given chance to work on live projects, which gives them confidence and lets them the understand the IT culture. Employees knowledge and work ,will be considered while being given more options to work, hike percentage, incentive appraisals, etc. It is solely based on your performance.Knowledge plays an important role here.It's the best place for fresher if he/she is looking forward on making themself grow and gain knowledge. Great Co-workers and Positive defines the work environment. Overall Ewall solutions is a fantastic place to work.



I have worked at EWall Solutions for 4.8 years and i have learned so much during my tenure with EWall.Great place to work and Gain Knowledge. Work nature and environment is very comfortable and Joyful.Opportunity is always open who is eager to gain knowledge and passionate.



If your ultimate goal is to Learn and grow, then this place would give you the right oppurtunity. EWall has great work culture and there's always room for growth! Simply said, this an awesome company to work for! Cheers.



There's great opportunities to grow professionally at EWall. I got the opportunity to start my career here, handsdown I can say it has been wonderful working here, if you're looking to develop and push the bar higher for yourself EWall could be the place for you!




United in Purpose: A Visual Journey Through Our Dynamic Team Gallery

Ananta Mouli, CEO
Founder and chief visionary, Mouli is the driving force behind the company. He loves to keep his hands full by participating in the development of software, marketing, and customer experience strategies.
Vijay Kumar, Finance
Vijay loves taking on challenges. With his multi-year experience as Commercials Head in the software industry, Vijay has helped the company to get where it is today. Vijay is among the best minds.
Laura Leo, HR
Laura is someone who views things differently, comes up with ways to prioritize Team engagement, and adds value to their Work Environment. She as a HR pays attention towards improvising what's in place, not leaving room for monotony!

Anandha Kumar,
Technical Manager
Anandha with his exceptional experience, helps us easily understand the numbers and improves them. He is determined to drive success and delivers his professional acumen to bring the company to the next level.
Muniraj,
Technical Manager
Muni is known for his elegant knowledge in his field. He can deliver almost accurate results before the deadlines. His extraordinary journey has made us one step ahead.
Never Let Go the Opportunity!
Join us and make your career a better place.